WHY CHOOSE SMITS. REAL ESTATE
SMITS. Real Estate has gained a reputation as one of the best property managers in Maastricht. A reputation built on experience, service and proven results. We represent your properties as if it were our own home. Our motto is: Your property, our priority. With the emphasis on transparency, responsiveness and professionalism.

SMITS. Real Estate is an innovative real estate office founded by Henri Smits and Jeroen Meijer in 2007. Since then the company has gone through various developments and now Bo & Coco Smits are at the helm. Clients are private real estate investors, but we also perform numerous activities for companies, municipalities and institutions.

Since 2020 SMITS. expanded her activities with sales. SMITS. uses her distinctive marketing in order to achieve optimal property sales.
THE TEAM BEHIND SMITS REAL ESTATE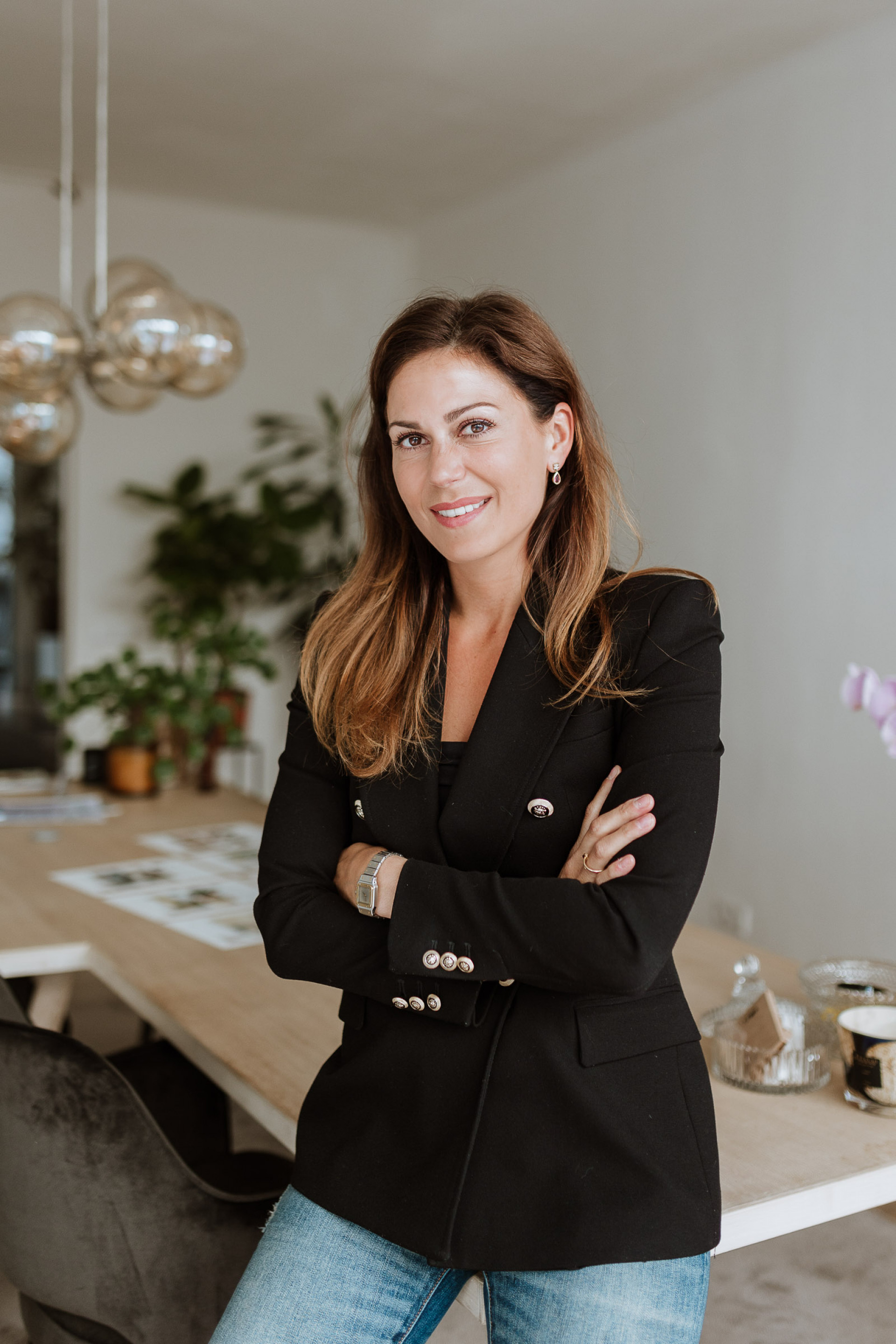 BO SMITS
Property manager
The love for entrepreneurship and real estate has had a major influence from the cradle to who I am now.
I think it is fantastic to be able to combine both on a daily basis.
With my bold and action-oriented attitude, I often stay ahead of problems within real estate management.
Contact with tenants, landlords, buyers and sellers gives me energy.
Energy I use to grow the company further, to achieve our goals and to keep raising the bar.
Besides my career my husband and four kids are the core of my existence.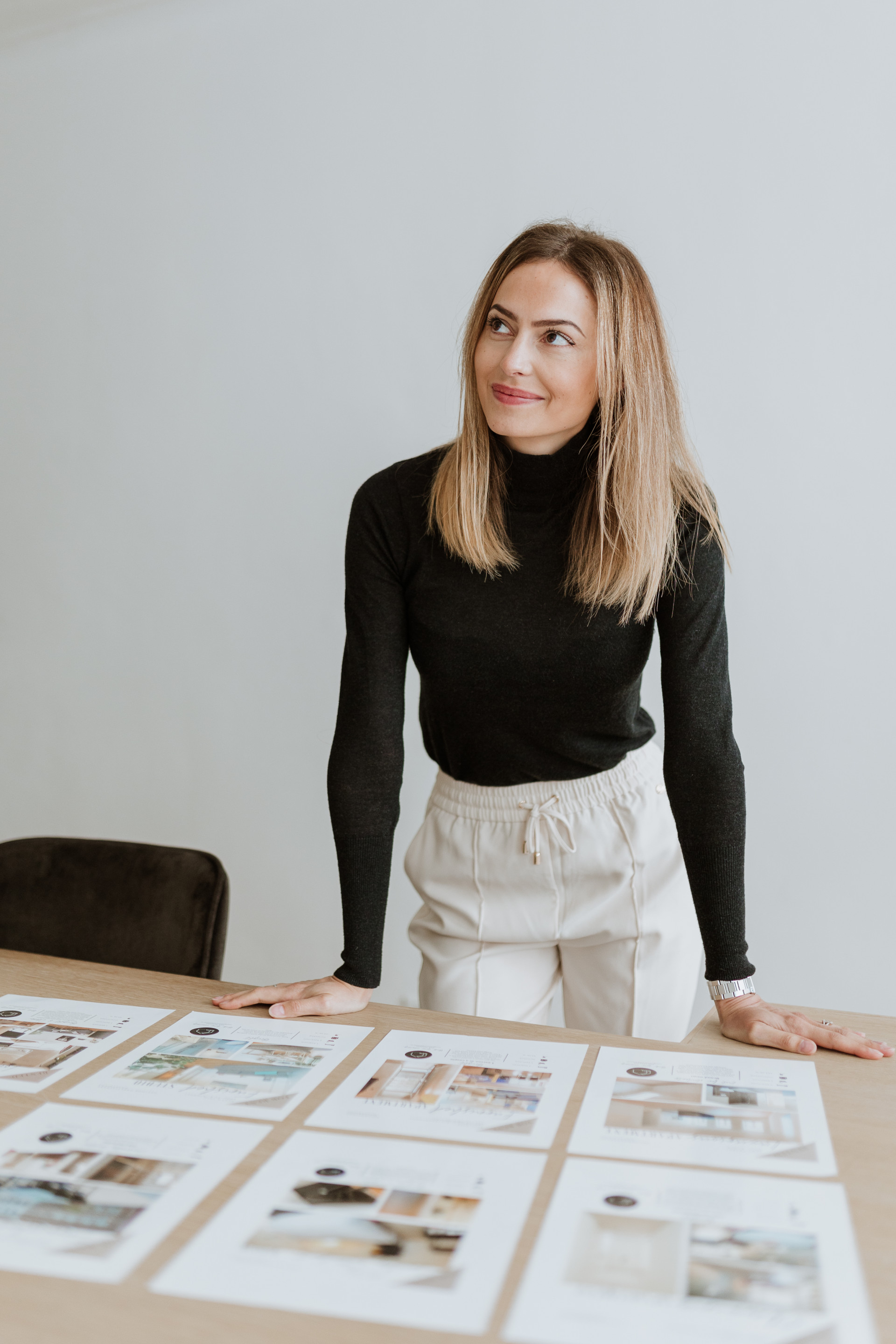 COCO SMITS
REAL ESTATE AGENT
I take pride in going the extra mile, with the emphasis on professionalism and knowledge. At the beginning of 2014 I was able to start at one of the larger real estate agencies in Maastricht, where I worked for 3 years. In the evenings I studied real estate, and in 2016 I was able to successfully complete my education and graduate. Nevertheless, entrepreneurship beckoned, and in 2018 I was able to join my sister Bo. My spare time is spend with my husband and kids.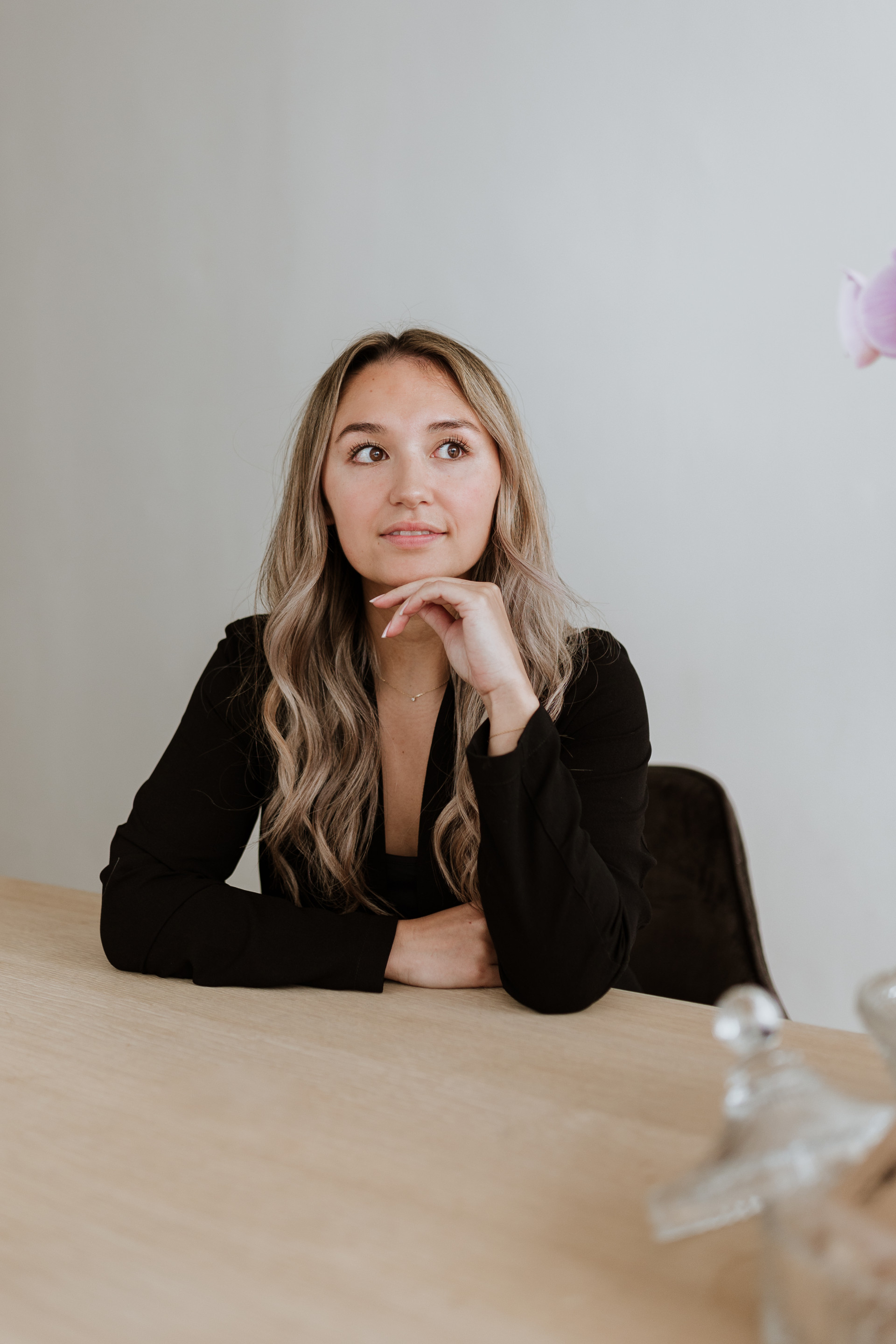 DAYNA TOWNSEND
REAL ESTATE AGENT
I have been part of the team since 2021. The opportunity to learn and work in a place like this is a challenge I approach with enthusiasm. I get energy from providing a successful and happy customer journey for landlords and tenants. In the meantime I am also working on obtaining my realtors degree.